THERE ARE SOME TRAINS
YOU CAN'T AFFORD TO MISS
Dedicated to handling cargo/containers, our company railway terminal is composed of 2 tracks measuring 330 meters long, one located inside our warehouses and equipped with 2 overhead traveling cranes with a maximum capacity of 30 tons and different hooks for every need. We can move any type of goods (steel coils, construction materials, palleted cargo, machinery, cellulose coils, tubes or metal meshes) on wagons except those that require temperature-controlled transport. Thanks to our extensive experience, we guarantee a comprehensive service involving organization, custody and transport under conditions of complete safety. We have the ability to ship 18-25 wagon trains or single wagons weighing from 28 to 56 tons, with different destinations throughout Europe.
Lanzi Terminal means innovation.
 New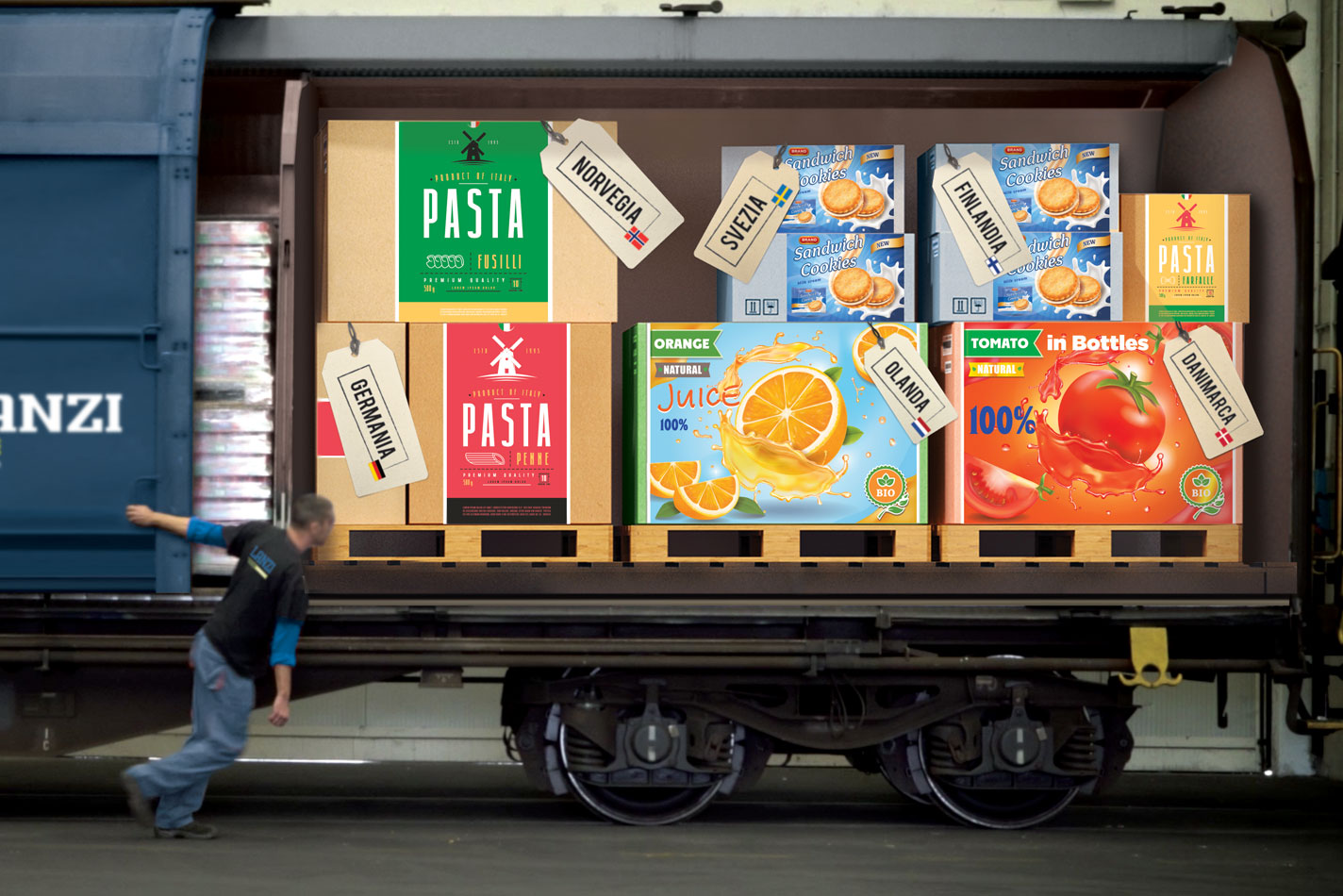 And today we have begun offering another great option. Whether you are a private individual or a company, you can now ship goods or packages of any size – even single packages – to Norway at a very affordable price via the railway terminal. Contact us to find out more.
 We are able to guarantee quality service thanks to:

TWO 330-METER-LONG TRACKS, ONE OF WHICH LOCATED INSIDE OUR WAREHOUSES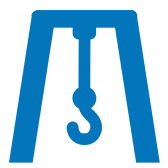 TWO OVERHEAD TRAVELING CRANES WITH A MAX. CAPACITY OF 30 TONS AND DIFFERENT HOOKS FOR EVERY NEED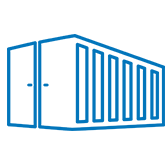 WAGON HANDLING FOR ALL KINDS OF GOODS EXCEPT THOSE REQUIRING TEMPERATURE-CONTROLLED TRANSPORT

THE OPTION TO SEND TRAINS FROM 18 TO 25 WAGONS LONG, OR SINGLE WAGONS FROM 28 TO 56 TONS
 Photos