Four rising jobs in the logistics industry you must know about.
Nowadays, everything moves at the speed of light, and work is no exception due to the new jobs and expertise required by every industry.
The post-pandemic era is irreversibly changing supply chain management, creating new job opportunities that in turn will grant more safety at work and better control over delivery flows.
Let us take a look at 4 new job positions that, according to the Associate Director of SupplyChainBrain Michael Conley, will likely become highly in demand by a lot of logistics firms all over the world.
Supply chain planner
This is already one of the most-wanted professionals out there, and its demand will keep growing over the years. Supply chain planners are professionals whose role is to plan, define priorities, and manage relationships. They have a deep understanding of integrated supply chains and interact with different departments inside and outside the firm.
Supply chains inevitably return a huge amount of data. When we think of a container shipped from China to an XYZ destination, the number of steps involved before it gets from A to B is very relevant, and the data and information that are necessary to prevent any possible mistake is even bigger. In the near future, supply chain planners will have to master their ability to collect, gather and analyze these data even further, starting with a good command of Excel.
Traceability analyst
It is no secret that firms are not fully aware of where they stand within the supply chain's macro-world. For the longest time, most businesses were aware of those above and below them but were unaware of who was supplying their supplier, which is a significant risk. As of today, those lacking a grasp of this knowledge might miss out on potential issues lurking in their own supply chain.
Being able to trace and mend these gaps is essential to achieve a higher level of security. This is something we have witnessed in the pharmaceutical sector which adopted these measures first, with very positive results.
Traceability experts have a lot in common with supply chain experts, including good communication skills and the capability to interact with several suppliers above and below their firm, with the added bonus of an excellent hold on data analysis in real time.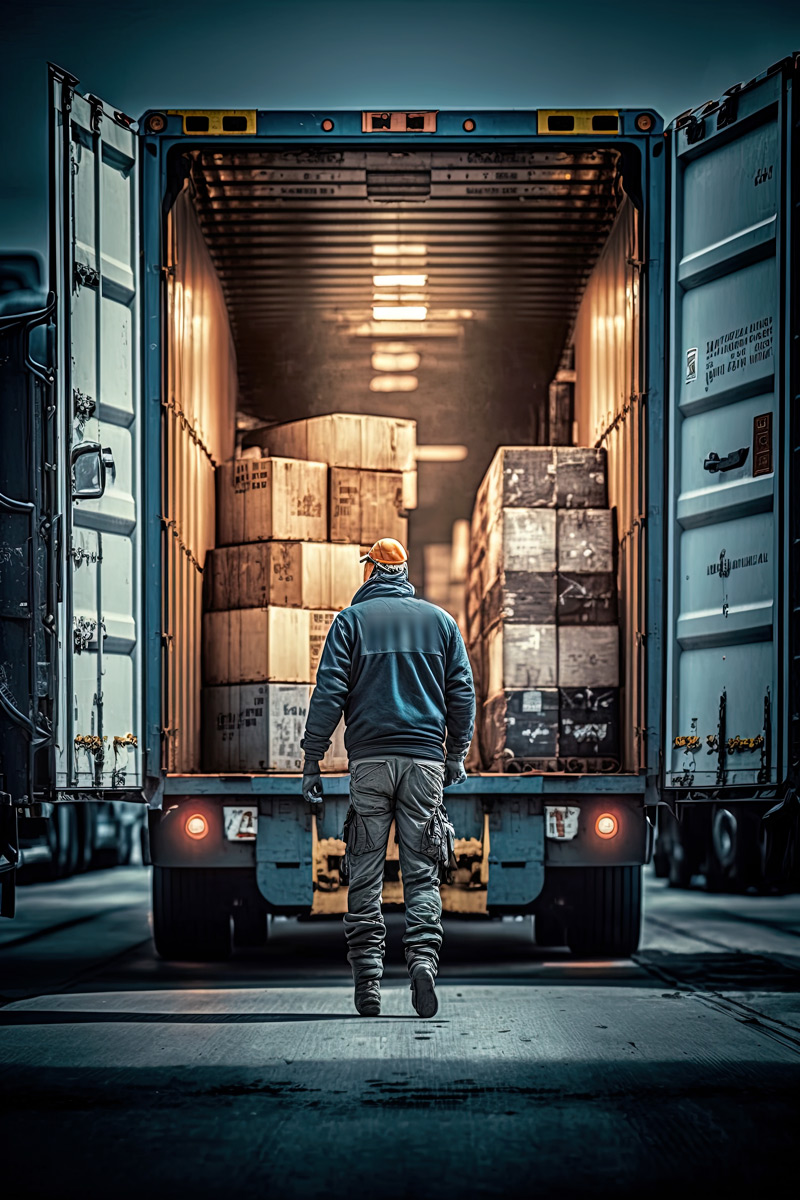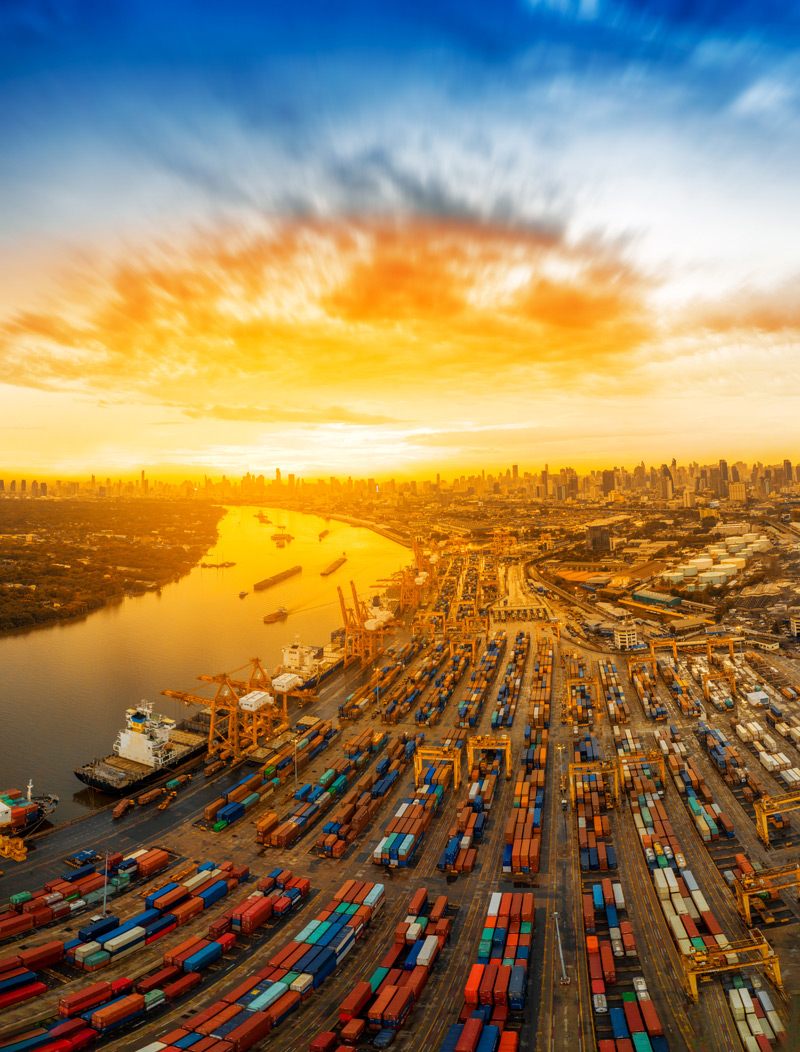 Supply chain representative
Starting from the pandemic, the supply chain's weak points started showing up on a global scale. In the aftermath of the global Coronavirus crisis, business owners and investors will request fewer uncertainties and a clearer overview of procurement flows. In this scenario, a supply chain representative would be a key role at any big enterprise. He/She is an effective problem solver whose role is to identify the needs of different actors within the firm and deliver the right information to the right person. What should the CEO know about raw materials' future lack of availability? What should the marketing or sales department know about a shared, vital subject to increase revenues? And how about the CSR dpt.?
Supply chain agent
Some firms tend to create regional hubs to manufacture and sell goods within markets so that they are less dependent on foreign logistics companies when it comes to moving goods. Other firms do the opposite while additional businesses have started verticalizing their operations. All these global changes contribute to a high demand for agents equipped with an innovative vision of the supply chain and its dynamics. Aside from knowing the markets where they operate inside out, their role will consist of reimagining how the supply chain will look in 5, 10, 20, etc… years to anticipate its changes and lower its costs.
We believe that one more professional should be added to the list. He/She is someone that already exists in the market but will become more and more prominent: the CSR consultant. Revisiting processes and inner policies to support a lower carbon footprint is becoming a priority more than ever, and governmental laws will soon start asking for businesses to operate towards a greener economy way faster than before. The best companies out there have already started acquiring these talents, and time is of the essence! We recommend you do not miss out.