Seasonal contracts and lack of available drivers. Logistics firms compete to get more employees on board, yet is it always a fair process?
Truck drivers are in high demand every summer, but at times the increasingly widespread issue of staff shortages can potentially lead to dysfunctional dynamics between logistics companies and drivers, and the job market becomes a chaotic melting pot where only few players win.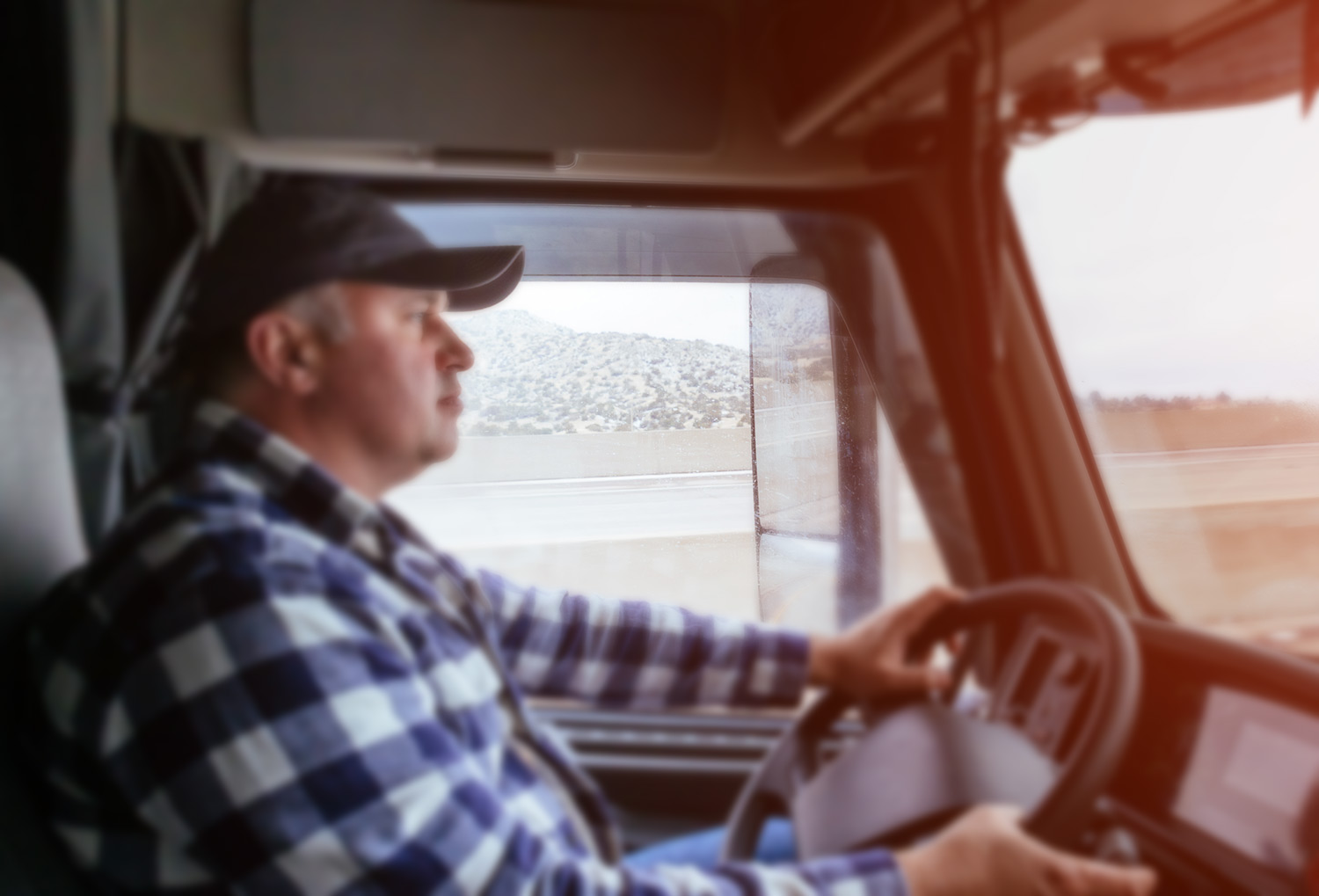 Promising high salaries and bonuses to those willing to start working as soon as possible has started to happen more, and some of these opportunities are too appealing to be turned down by most. Nevertheless, they often turn out to be just smoke and mirrors.
This is not necessarily a common occurrence, although it does take place more frequently during the hottest months of the year, when summertime comes. As the agricultural supply chain starts demanding our services more than ever, the need for ready-to-go drivers becomes even stronger.
Being put under a lot of stress, some companies choose to persuade a workforce that is already committed to another employer to resign their current job and sign up for a new one that is granting a higher salary. These initiatives do not really protect the worker, and chances are drivers will be let go by the end of the summer when their law-regulated, 3-month trial period expires.
Bear in mind: drivers are not the only possible victims in this scenario. Logistics firms may also find themselves witnessing a relevant departure of their workforce towards their competitors.
Given the context, handling employees' requests for summer holidays and planning deliveries as scheduled becomes even harder than usual. Let alone when staff members "defect" due to tempting, higher wages and occasional benefits offered by other businesses, no matter if they actually lead to no long-term stability.
All in all, although these workers' contracts comply with existing legal requirements, what is behind these deals is far from being ethical, and could definitely cause damage to those involved. In such a rush to get more and more employees on board, it is extremely important for joint decisions to be made, even more so amongst logistics companies as a means to avoid stepping on each others' toes and therefore carry out more cooperative behavior.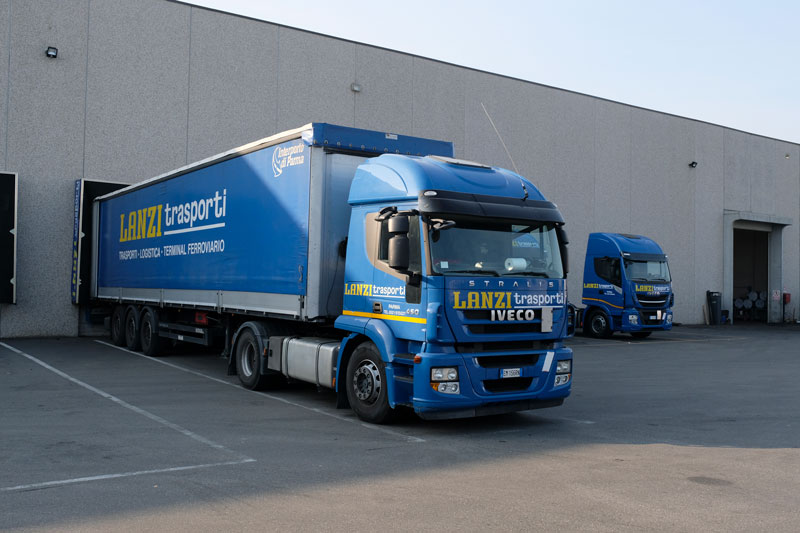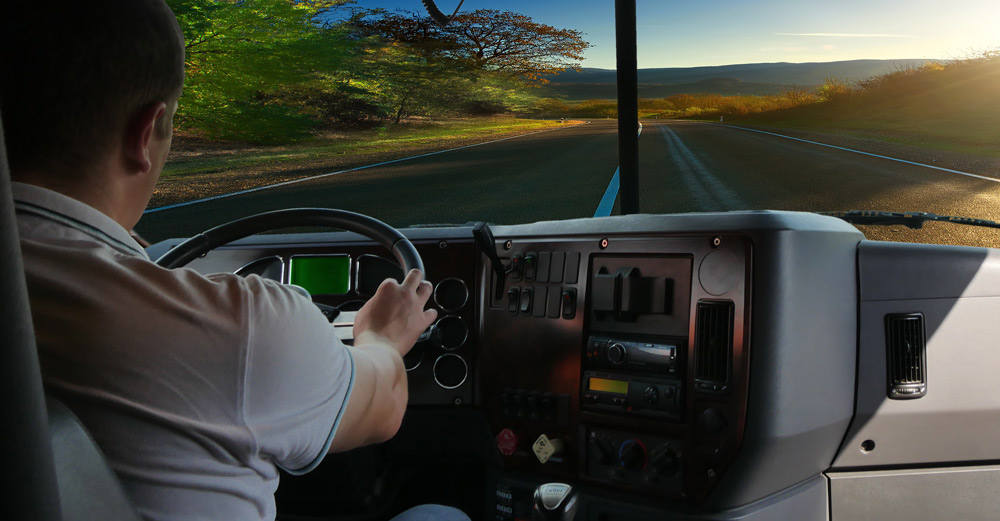 The way to go is to work united with one goal in mind: strengthening our industry rather than choosing unilateral solutions at the expense of other businesses, while giving more respect to everyone involved in this line of work.
We would like for all logistics professionals to take a moment and think of the consequences that unjust business strategies can trigger in our multifaceted trade, and to suggest that workers and logisticians as a whole should be granted higher regard.