Logistics on rails. Let's plan together the future of goods delivery
Logistics on rails is the future of goods delivery. Let's plan it together. Convoys transporting any type of item and product are now moving faster than ever! A lot is being invested today in the field, given its potential to be cheaper and more eco-friendly than trucks. Nevertheless, in order for it to work, rail convoys require to be planned in advance.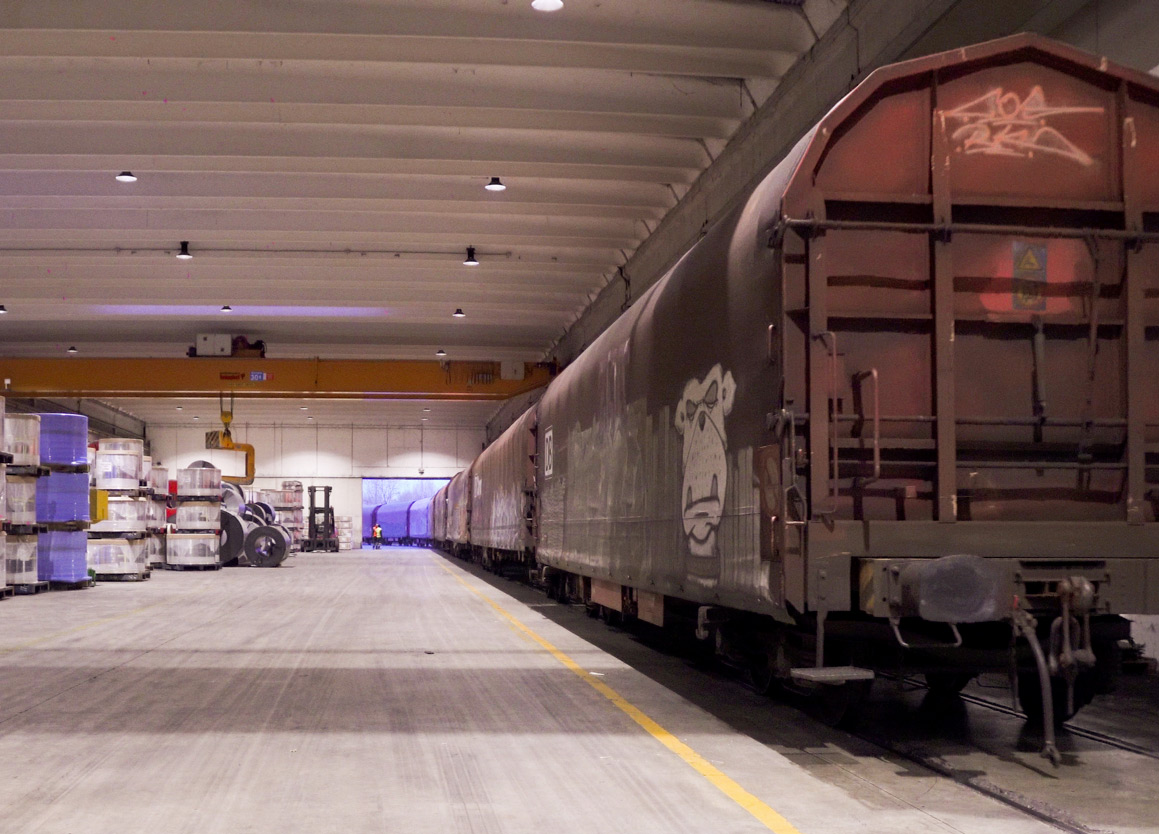 The current scenario suggests that rails will be the future of logistics operations. Rail transportation is proving to be a valuable option especially when traditional trucking is experiencing a downfall, one of many reasons being drivers' shortages due to the current Russian – Ukrainian conflict. Manufacturers themselves ask for new delivery solutions such as trains over trucks, but it's not that simple.
Rail transportation is part of a much more complex and structured system than road transportation. Therefore, thorough planning and precise organization over the medium / long term are mandatory when opting for logistics on rails.
The railway system is based on a bi-annual booking opening: every 6 months new rail slots are made available. It is then imperative that manufacturers plan their products delivery at least 12 months in advance, so that nothing is left to chance.
This matter is of particular importance not only to comply with the existing railway system regulations, but also to allow logistics professionals to organize all practicalities beforehand. The schedule that's been set must be meticulously observed. That's why logistics experts must organize volumes, wagons and locomotives ahead of time, while making sure that staff members are available for deployment within the time slot reserved up front.
Despite its complexity, the railway logistics system is ready to adapt to the growing demands of the market that's in turn increasingly attentive to the ecological transition. New regulations are encouraging rail convoy operations while placing restrictions to more polluting means of transportation.
Railways demand relevant investments from those logistics firms wanting to partake in this transition, especially when it comes to the expenses associated with wagons, locomotives, and engine drivers.

At Lanzi Trasporti we have chosen to take a proactive role in this transformation, purchasing wagons and investing in our railway terminal in order to adapt to the changes that our industry is about to witness even before their occurrence.
We should not fear transitional times but anticipate future scenarios by adopting solutions that will have a long-lasting, positive impact on our business field and the market as a whole.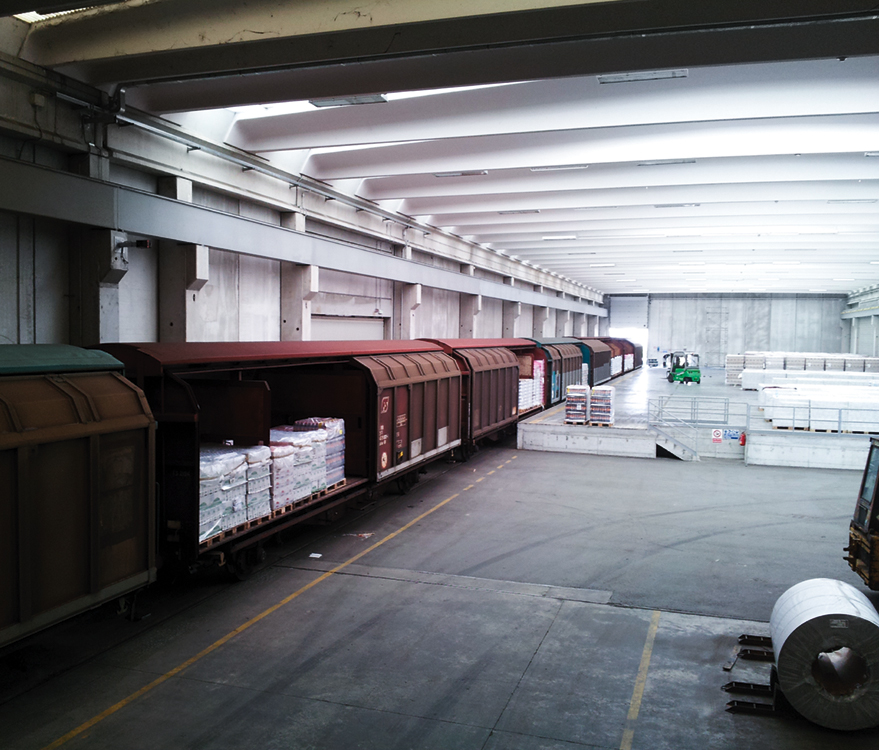 If you agree with us, start along the right track. Lanzi Trasporti can assess and plan railway solutions that suit your logistics needs for the upcoming months.