#Transportation&Solidarity
Solidarity rides on rails and tires
Earthquakes, pandemics, floods, and wars are all horrible occurrences separating us from our beloved ones, either by limiting our activities within home walls, or worse in displacement when those walls no longer exist. When things go south, what we need is a helping hand.
The past few years haven't been a walk in the park. As soon as normalcy was coming back to our lives, a new disaster started threatening our peace of mind, and wild political choices began impacting innocent civilians. The war in Ukraine has forced its population to abandon their houses from one day to another, so much so that people found themselves with only hope for survival and none of the belongings acquired in a lifetime.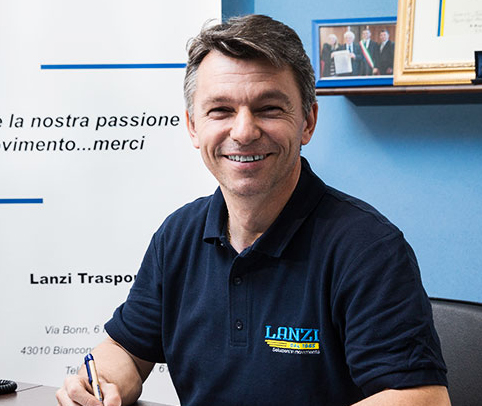 Once more, Lanzi Trasporti chose to partake in helping those in need: "Our logistics enterprise is very sensitive towards those looking for help and support, especially when hit by awful calamities" – Leonardo Lanzi – CEO of Lanzi Trasporti s.r.l. – reports.
Throughout the pandemic, the firm has intensely worked to ensure delivery services despite the uncertainties and risks that our drivers have had to face while doing their best to limit contacts and act within the current legislation. This wasn't the first time: our logisticians already helped during past crises, specifically earthquakes and floods.
Effective transportation means are a must when it comes to covering long distances and granting assistance to those struggling to have their needs met.
"We chose to land our vans to help organizations such as U.I.L. Trasporti (local transportation union) in delivering goods and commodities to Ukraine." – states the CEO of Lanzi Trasporti. "We are doing all we can. Moreover, we decided to transport donations from local firms to Palmanova (next to Udine, in the Friuli-Venezia Giulia region), where the Civil Protection gathers international emergency supplies."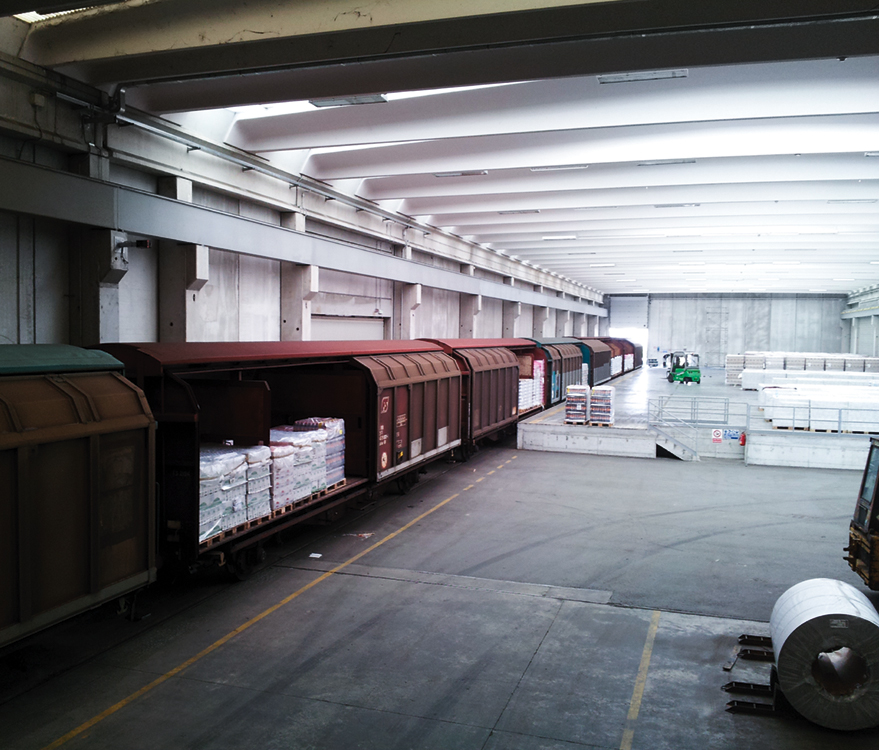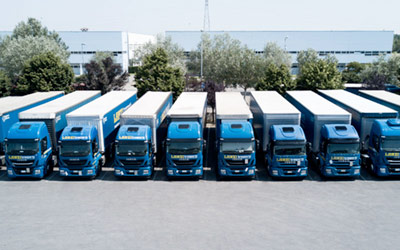 Solidarity goes hand in hand with sustainability, as we sent local donations via train for the first time. At our company, all stocks were loaded on a wagon and transferred to Poland, where they were collected by a Caritas center bordering Ukraine.
"We opted for this solution believing in spontaneous and sustainable help, we did it with an open heart while being respectful of the environment. Railways fit in well for the purpose despite their structural and organizational rigidity, and we managed to plan the whole operation in a short amount of time" – says to conclude Leonardo Lanzi.
Although the public opinion has criticized the logistics industry due to pollution and road traffic in the past few years, it is worth noting that we do make a strong, positive impact on the economy and help the most vulnerable people in moments of crisis.