The 2023 logistics industry moves on with a load of uncertainties. Let's have a look at them together.
In recent years, the European geopolitical and economic situation has not allowed us to foresee positive developments in the short run. That's why we must keep as agile as possible to sail the dark waters of an unpredictable market.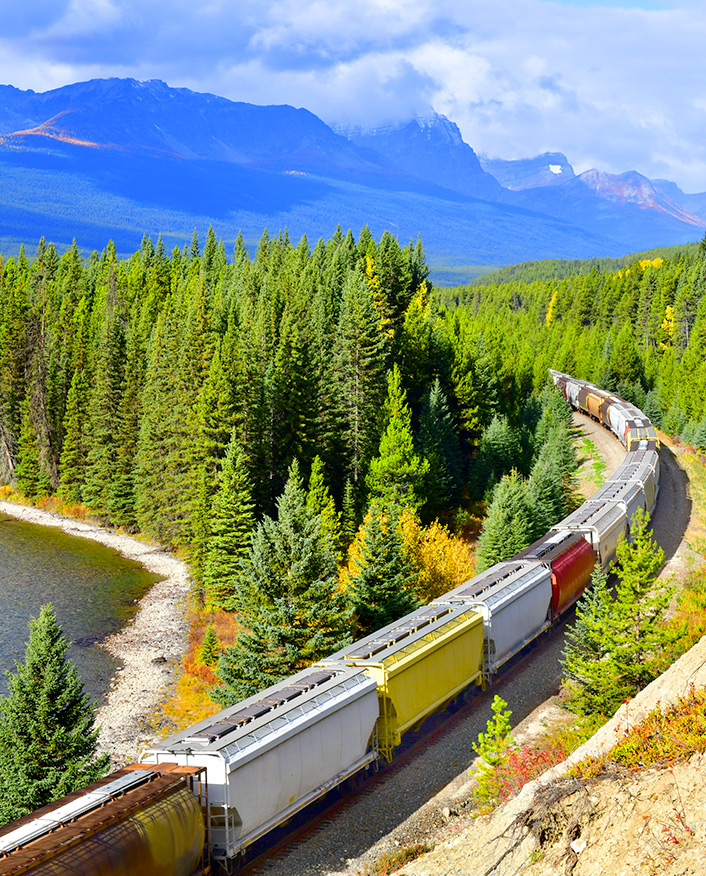 We are used to welcoming the new year with enthusiasm as we try to assess the upcoming future as clearly as possible. Unfortunately, all the heavy blows that the logistics sector has had to endure have gradually blurred the sight of many firms like ours. The main culprits: the pandemic that is still ongoing and the war in Ukraine.
2023's endeavors appear to be more complex than ever, and the current European situation is certainly not helping. The economic slowdown and the rising inflation rate affect everyone on a global scale, including the United States. We are witnessing increasing costs in raw materials, goods manufacturing, and energy above all, which in turn is impacting several industries including ours, specifically when it comes to the high price of fuel.
Moreover, the rise in interest rates is taking a toll on the investments designated for development and innovation, slowing down the implementation of sustainable solutions required of logistics companies.
In this intricate framework, SMEs must be attentive to the unpredictability of the market and ready to change their strategies quickly, keeping their firms' structure light and flexible. Despite the uncertainties, at Lanzi Trasporti we are confident that we will successfully tackle all future challenges – even the most unexpected – and seize the opportunities that the new year holds.